Effective Disinfection Technology with Moonbeam 3
In as little as three minutes, the Moonbeam 3 eliminates life-threatening pathogens across broad areas. UV light kills bacteria and we make use of UVC light: ultraviolet light in the C spectrum. As the shortest wavelength in comparison to UVA and UVB and it's used specifically for ultraviolet germicidal irradiation.
Whether it's operating rooms, bathrooms, or other environments that you want to disinfect and make sure that life-threatening pathogens are eliminated, Moonbeam 3 is here to help.
Download the full PDF here.
Ultraviolet Light for Disinfection
UVC light for disinfection is dependent on the distance between the bulb and what you're disinfecting for maximum effect. However, the Moonbeam 3 has adjustable arms so that you can reach the areas you need. The tower unit has multidirectional lockable castors in addition to being lightweight to allow you to move the unit easily.
Create a broad reach of intense UVC light where you need it the most; lower surfaces of high touch levels present higher infection risks, areas which you can target effectively with Moonbeam 3. It's essential to angle the UVC light bulb efficiently to have the best disinfection results. As light travels in a straight line, aiming straight at where you need it will cover a bigger area.
Tip: Angle the UV-C lamp parallel with the surface to achieve the right angle, at no more than 3ft away.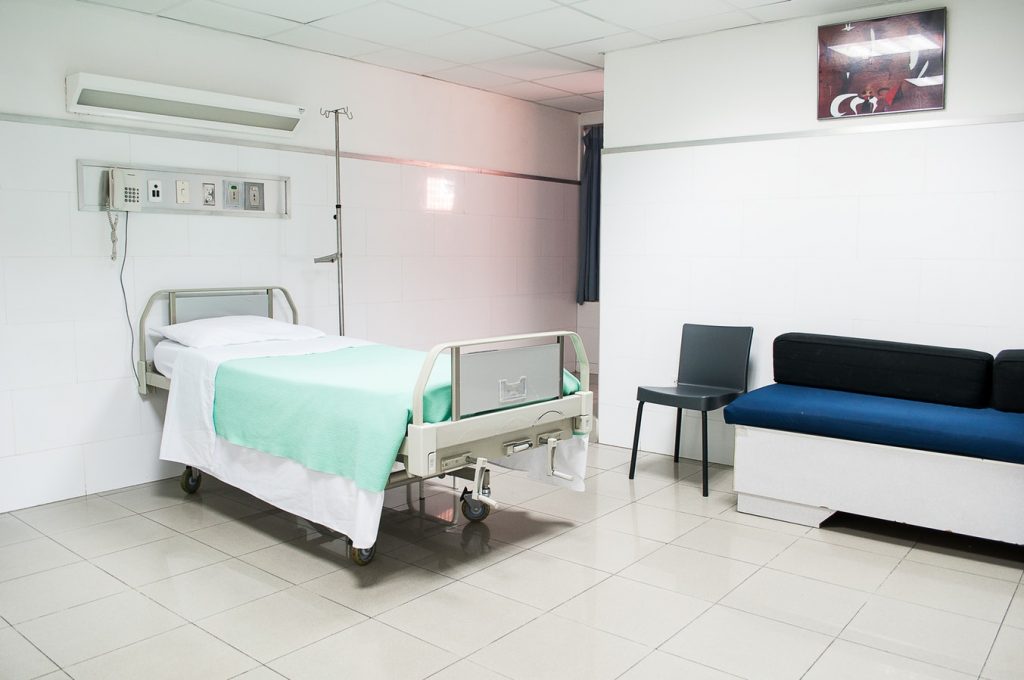 Intelligent and Safe Technology
The Moonbeam 3 has a yellow cover to protect it while it's being transported and to house the control system for the units to allow a remote activation. This ensures that you can be at a safe distance while the intelligent sensors guarantee the activation of the unit only in an empty and barricaded room.
The systems automatically shut down instantly should anyone enter the room to avoid accidental exposure. We can also supply a sentry assist unit for a complete motion detection function for higher reassurance. This system is nontoxic, being both fume and chemical-free. You can use it as many times as you need – it doesn't bleach or damage equipment or other furnishings.
Examples of Microorganisms the Moonbeam 3 Disinfects
Bacterial Spores.

Such as Bacillus anthracis and Clostridium difficile.

Mycobacteria.

Such as M. tuberculosis

Small non-enveloped virus.

Like Polio and Norovirus.

Fungi and fungal spores.

Such as Aspergillus and Penicillium.

Gram negative bacteria.

Including E. coli, Klebsiella including CRE, Pseudomonas, and Acinetobacter.

Large Virus (non-enveloped).

Such as Rotavirus and Adenovirus.

Gram positive bacteria.

Includes Staphylococcus (like MRSA) and Enterococcus (like VRE).

Virus (enveloped).

Includes HIV, Influenza, HCV, and HBV.
This targeted disinfection provides you peace of mind that manual cleaning and disinfection processes can't. With little maintenance and ease of use, the Moonbeam 3 is perfect for broad area disinfection. Get in touch with our team to know more about how our products can help you.