Benefits of UV-C Disinfection Technology
Even the most diligent cleaning with bleach, hot water, or other disinfectants can easily miss life-threatening pathogens like E. coli or MRSA. UV light disinfection helps to kill bacteria, fungi, and other germs in a quick and effective way.
Our Moonbeam 3 provides the perfect supplement to cleaning processes, removing the need for harsh chemicals to be used for disinfection. Using UV light disinfection technology provides a wide range of benefits for your business, such as:
Non-Toxic Disinfecting Process
Traditional cleaning and disinfecting processes often use harsh chemicals to sanitise surfaces. While it's advised that areas are cleaned before using our Moonbeam, you don't need to rely on damaging chemicals to disinfect.
UV light disinfects through a physical and environmentally-friendly process, making it ideal for use in the medical industry.
Pathogens Can't Build Immunity Against UV-C
Bacteria is increasingly more susceptible to antibiotics and antimicrobial agents and disinfectants. This represents high risks, in particular, for more vulnerable people – a concern that is affecting the medical community.
UV light provides a safe method of physically killing bacteria, which ensures that they can't build any immunity to it. In assisted living facilities and hospitals with elderly and immunocompromised patients, it's an effective way of ensuring 100% disinfection.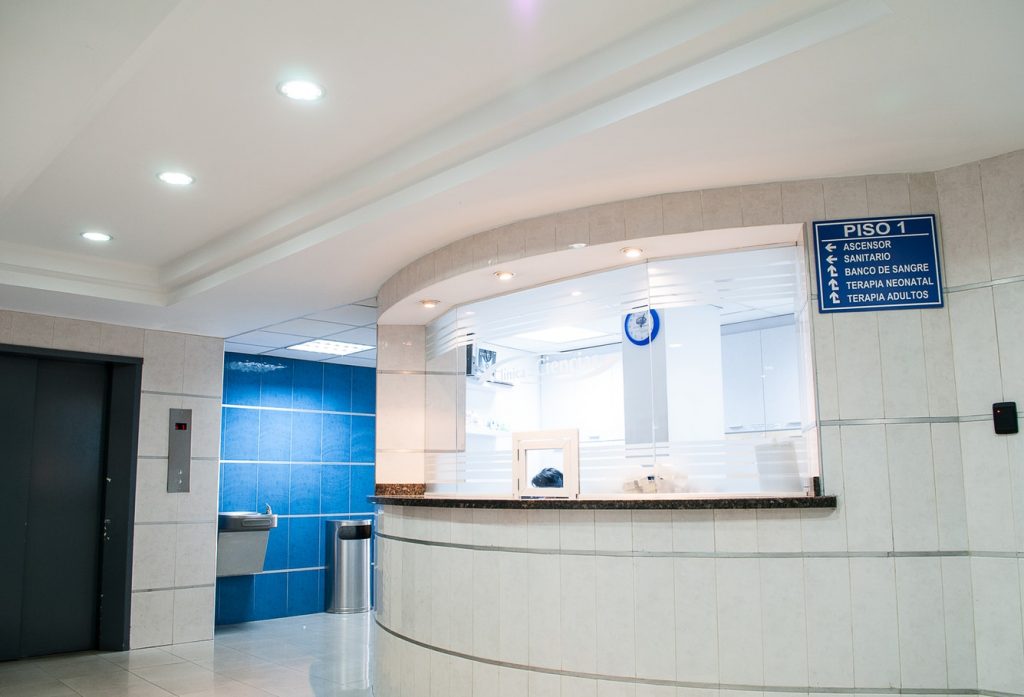 Effective and Inexpensive
As it required very little maintenance, such as replacing the UV light bulb, our Moonbeam 3 is an affordable disinfection solution. An investment in the technology offers long-term benefits as you save on time and money.
In addition to saving on maintenance costs, the Moonbeam 3 operates quickly and remotely, which provides extra savings on labour costs over time. It takes approximately ten minutes to learn how to operate it – and generally much less time for most bacteria to die.
Safe Option for a Broad Reach
While UV light is damaging to humans, our Moonbeam 3 is activated at a distance to ensure zero exposure. The motion sensor makes sure that the UV light beam is immediately shut down should it detect someone in the room.
Additionally, patients can easily be moved to rooms that have been disinfected straight away, as there is no need to wait for harsh chemicals to dissipate. Taking the appropriate precautions will ensure a smooth use of the technology – especially developed for your comfort and usability.
Our evidence-based approach ensures the utmost safety when utilising our products. View our FAQ page or contact us to know more – we're always happy to answer any question you may have.