Artificial Intelligence, AI, looks exceedingly promising for use in healthcare. AI in healthcare can help to address staff shortages, providing useful data at fast speeds, and even helping with targeted disinfection to kill potentially deadly bacteria such as C. diff.
Increasing Productivity and Lowering Costs
Smart devices monitor patients in intensive care and in other units, something that can be exceedingly improved with AI. Artificial intelligence is applicable to a few areas within the healthcare sector, such as:
Accurate diagnosis. Some of the more commonly targeted medical areas are cardiovascular, oncology, and neurology, which stand to benefit from diagnosis-focused technology being developed. AI can be twice as accurate in test result interpretation, ensuring accurate and fast diagnosis.
Outcome/monitoring improvement. AI chatbots can be designed to provide patients with the real-time support and advice needed for patients undertaking treatment. This continuous source of support and assessment is vital to ensure that patients, for example, take their medication correctly.
Early detection. Similarly to AI chatbots, interactive symptom checkers can be installed on patients' smartphones to provide a way for patients to analyse their symptoms and condition through answering questions. This can be biometrics that suggest potential diagnoses or large-scale analysis of patient-reported symptoms.
Treatment management. Machine learning has the potential to predict which treatments each patient would benefit from, as AI can help in optimising clinical pathways.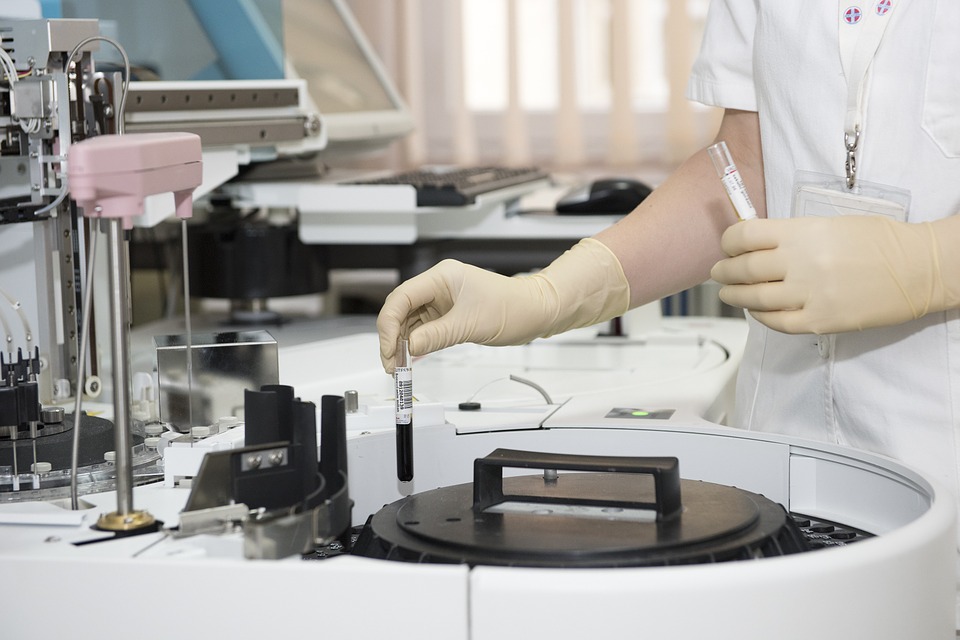 How the NHS is Already Benefiting from AI
The NHS is using AI for a more accurate diagnosis of coronary heart disease and to decrease the need for unnecessary and invasive tests like angiograms. Called the Heartflow FFRCT Analysis, this technology uses deep learning and applies it to patients' CT scans in order to create 3D models of coronary arteries and identify potential issues.
Applying complex algorithms, it solves millions of equations and understands with high accuracy what impacts blockages have on blood flow to the heart. Similarly, there is an app by Babylon Health provided to the NHS that assesses medical symptoms by using AI. It helps to triage patients who have basic queries. In some circumstances, it can negate the need for a GP visit.
Data Analysis
The healthcare industry deals with massive amounts of data, particularly with patient records, studies, and tests being digitised. AI can easily analyse and make sense of terabytes of information through machine and deep learning.
Deep learning is a subset of machine learning, training artificial neural networks to achieve high accuracy in analysing, processing, and identifying patterns in data. Machine learning is an approach to attain artificial intelligence.
Algorithms especially constructed to identify thousands of certain objective features in data can accurately predict prognoses of patients. Hospitals and other medical facilities can also make further improvements in other areas of the healthcare value chain.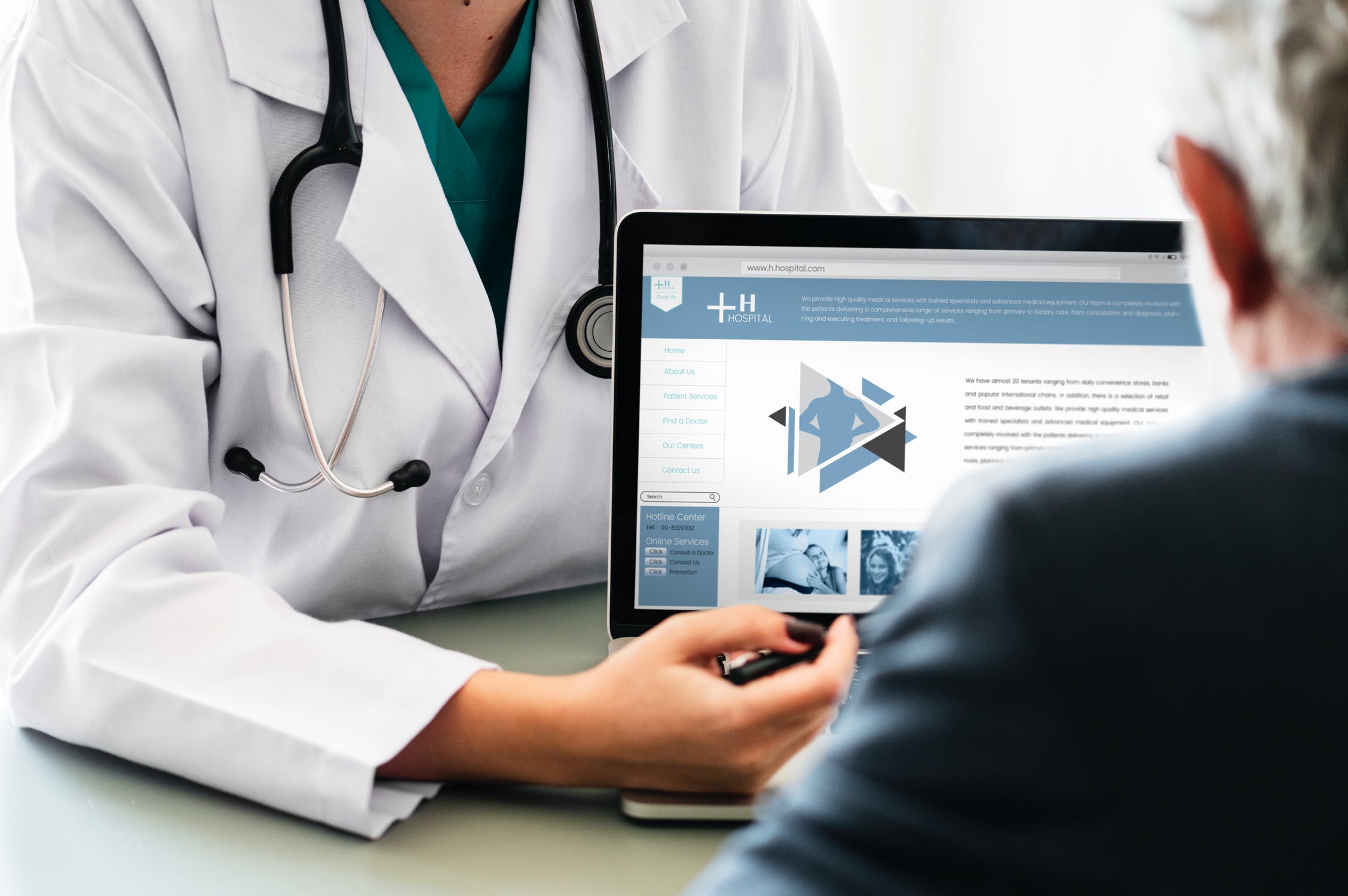 Efficient and Automated Cleaning
Machine learning is assisting in all areas of the healthcare industry, including healthcare cleaning standards. Our MoonBeam 3 provides the ideal environmentally-friendly solution for efficient and effective disinfection – a vital component in the healthcare sector.
Remote cover. Ensuring utmost safety, the MoonBeam 3 provides a safe and monitored disinfection. The remote cover acts as a sensor when MoonBeam 3 is in operation while also protecting the light heads and providing convenient transport.
Mobile-based unit. MoonBeam 3 can be easily moved and positioned wherever needed, as the smooth-rolling caster have a locking feature. The UV-C light heads unfold and are positioned in seconds.
Total coverage. Providing a broad radius of intense UV-C light, the three individual arms are articulating and adjustable to ensure that the UV-C light can target almost any angle.
Providing environmentally-friendly and efficient solutions, AI in healthcare has seen an increase in use as technology evolves. UV-C disinfecting technology is a game-changer, ensuring that highly-susceptible areas in hospitals can be thoroughly disinfected of dangerous diseases. Get in touch with us to know more about our solutions.